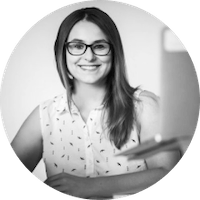 I was impressed with the Monterail's speed of work and ability to work under time constraints. They managed to deliver a business-critical feature for us maintaining high quality, paid attention to detail and showed great responsiveness during the process. Monterail proved to be a partner to rely on under all circumstances.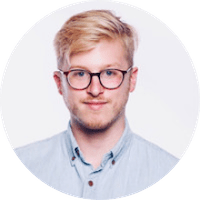 I really appreciate how Monterail is able to dig into a project from the business angle. Starting with the very first conversations we found in Monterail, a partner we could discuss our product goals with and bounce off ideas for our first MVP. Currently, I'm very happy how everyone on the team, from the project manager to the backend developer, actively has our user in mind while building our application.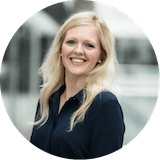 We love the fact that at every stage of project development, we're perfectly aware of what's going on. We see the achieved milestones, keep track of the budget and stay updated on the timeline. That transparency gives us a sense of security.
SALES & MARKETING DIRECTOR & CO-FOUNDER, Seat Unique