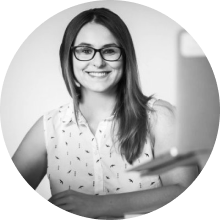 I was impressed with the Monterail's speed of work and ability to work under time constraints. They managed to deliver a business-critical feature for us keeping the high quality, paid attention to detail and showed great responsiveness during the process. Monterail proved to be a partner to rely on under all circumstances.
Magdalena Mazur-Milewska
Product Owner at Pizza Hut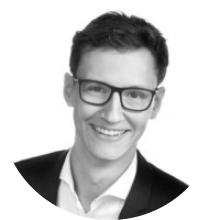 We made the strategic decision to continue pushing software development during these times so we're in a good competitive position as soon as economy is getting back to normal again.
Lukas Gutwinski
Managing Director, Gutwinski Management

It took Monterail 6 weeks to deliver us a beautifully designed app for iOS and Android. I didn't even know it is possible! Each stage of the development was conducted professionally and in a timely manner: from the concept, through the implementation to final steps.
John Duisberg
Co-founder of Cooleaf, Inc.

What impressed me most with Monterail is their commitment and willing to go the extra mile. It's really great to feel they care as much as you do about your project and will work hard to find the right solution. Monterail is truly an extension of our development team.
Michel Regueiro
CEO, Teambook