I first joined Monterail six years ago, starting out as a Ruby on Rails developer and later taking over as Head of Operations. After the company introduced its four-week-long sabbatical initiative, I was one of the first people to take advantage of it.
The new sabbatical leave policy in Monterail inspired me and my fiancé to go ahead and organize our wedding within just two and a half months. We quickly settled on a date, booked a venue and a photographer. We already had a three-week-long vacation planned, so we thought it would be cool to make it a honeymoon trip. And so we did!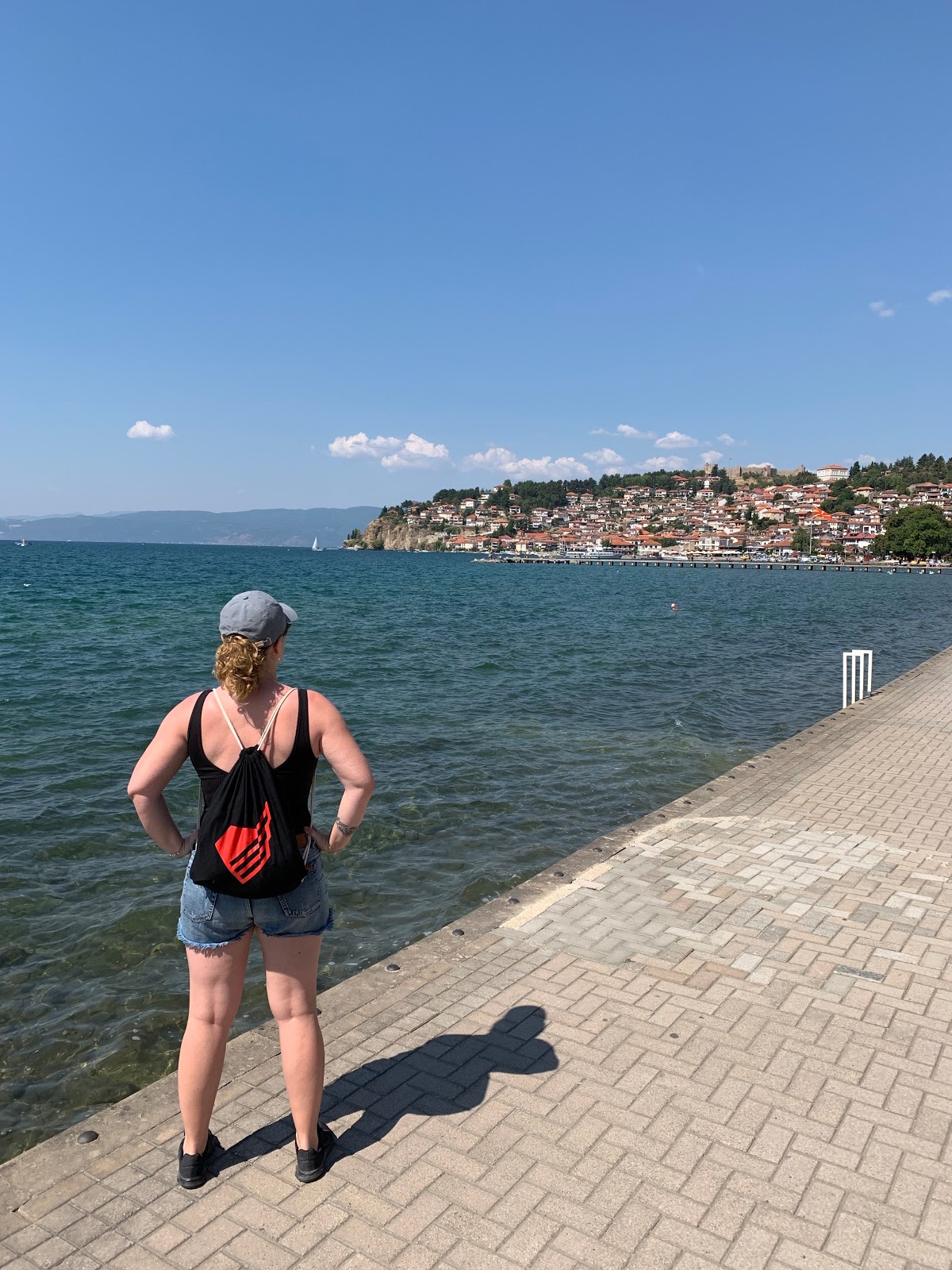 Kasia in Ohrid, Macedonia.
The wedding and the honeymoon
Before the honeymoon I stayed home for a few days. Up until now, I used to spend all of my vacation time on traveling, so I must admit that spending five whole days at home, doing nothing, was a little scary and seemed like a waste of time.
Soon enough, I started writing down all the things I thought I should be doing at home now that I finally had some time to spare. Thank goodness, I quickly realized that spending my vacation time on chores and tedious tasks was extremely wasteful and chose precious rest instead.
I remember reading, catching up on Netflix, napping with my two beautiful cats, sipping on tea, eating pizza, and drinking wine. That's all. I did nothing that modern society would classify as productive. And it was blissful!
After the wedding, my husband and I went on our honeymoon and traveled across the Balkans, visiting Serbia, Macedonia, Albania, Croatia, Bosnia and Herzegovina, and Montenegro.
Happily ever after
My five weeks of leave were full of lighthearted fun and relaxation! I finally got some well-deserved rest. Although I enjoyed the free time and would love for it to go on a little while longer, after those five weeks I was fully ready to go back to work with newfound energy and enthusiasm.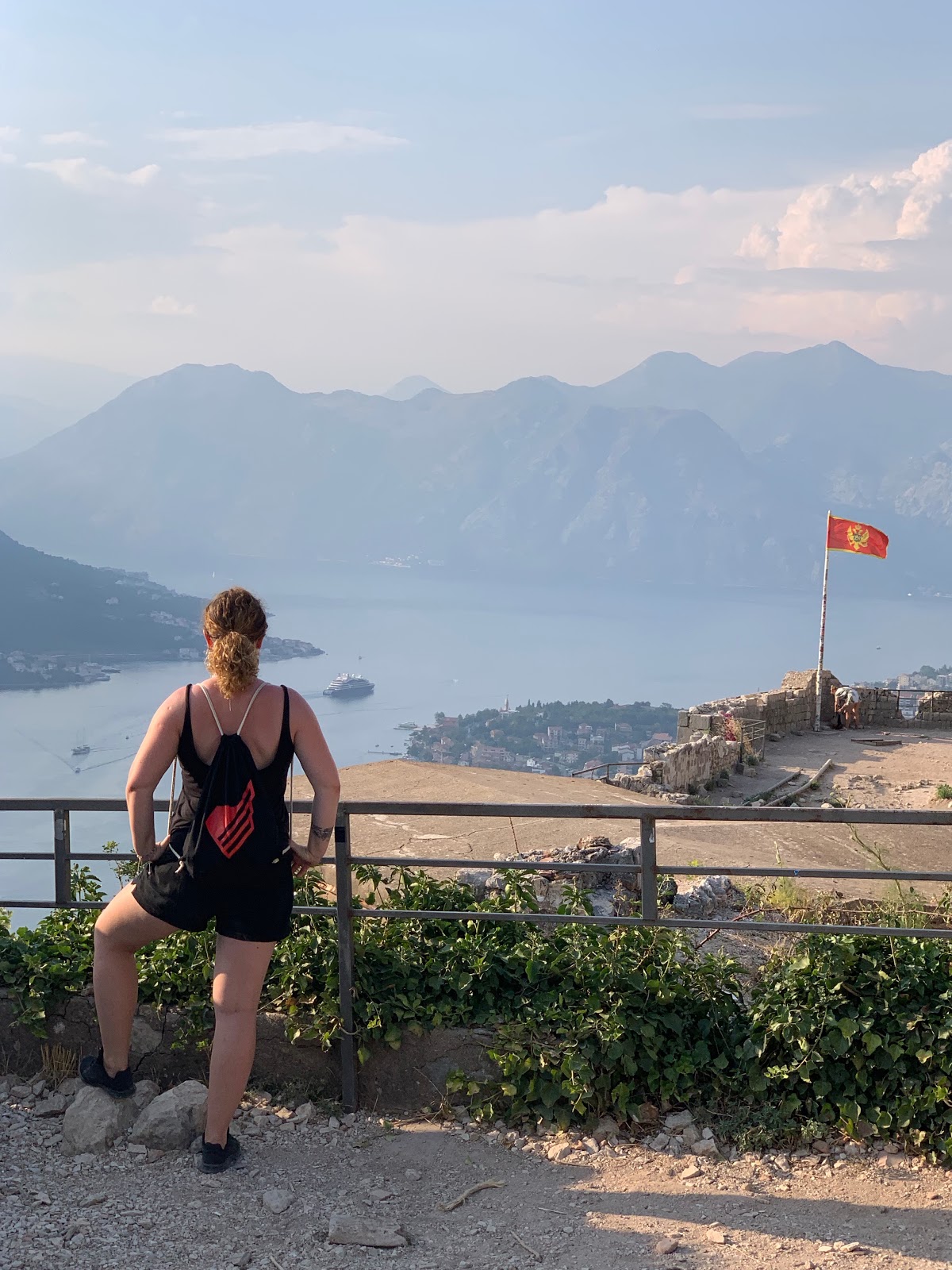 Kasia in Kotor, Montenegro.
In fact, I was not only ready to go back, I felt I would be bringing more value to Monterail.
Taking a step (or even a few steps) back from my usual workload gave me the ability to look at things from a different angle and offered me a fresh perspective on the things I do at work. On top of that, I believe that I'm now calmer and have a more positive, can-do attitude.
Want to join our awesome team?
We are constantly growing because we know how to use our skills to keep our clients happy. Who's to say you cannot evolve and have fun while doing it?