Product Design for Web & Mobile Apps
Take your web & mobile app to the next level with a responsive design and digitally transform your business.
Product Design Process
These are the steps we'll take to make your product a reality. Depending on the stage your product currently is, we will adapt the steps, their order and the length. To ensure that our collaboration goes smoothly, we've layout a thorough plan to get to know you and your project:
Inventory Management and Procurement App
In the workshop, we discussed the client's product goals and the business angle, we bounced ideas off, and planned the first MVP. In four months we built a user-friendly MVP with an inventory complex enough to handle the database, but simple enough for a non-techy user.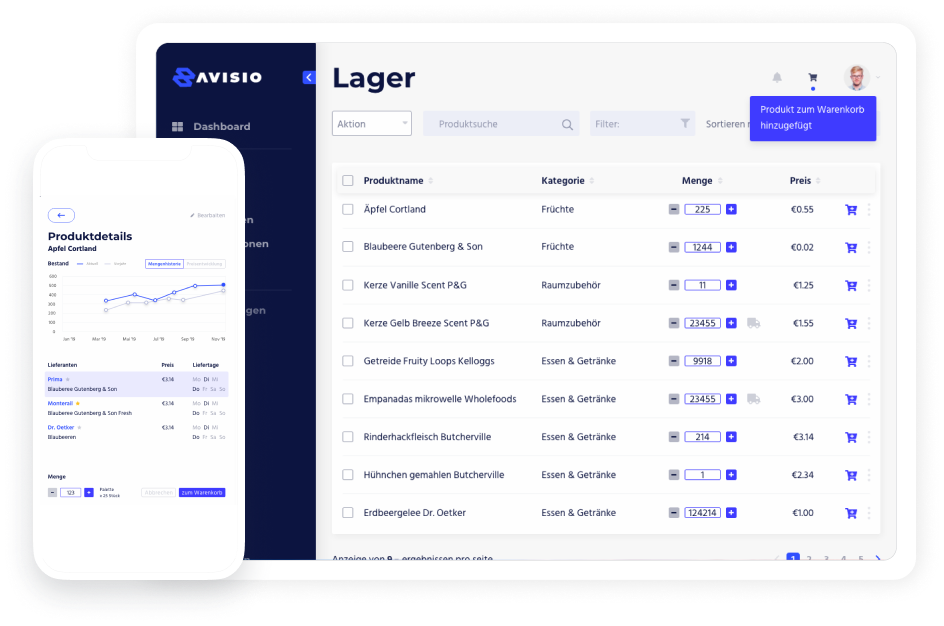 A Web & Mobile App For The Hr Industry
To deliver an innovative user experience, and appeal to corporations, we started an intense and thorough planning: 120 hours of design workshops and in-depth analysis of the product. The PM was a consultant and translator for the technical and business stakeholders. In just 2 months we delivered an MVP with a novel idea and new features for the product.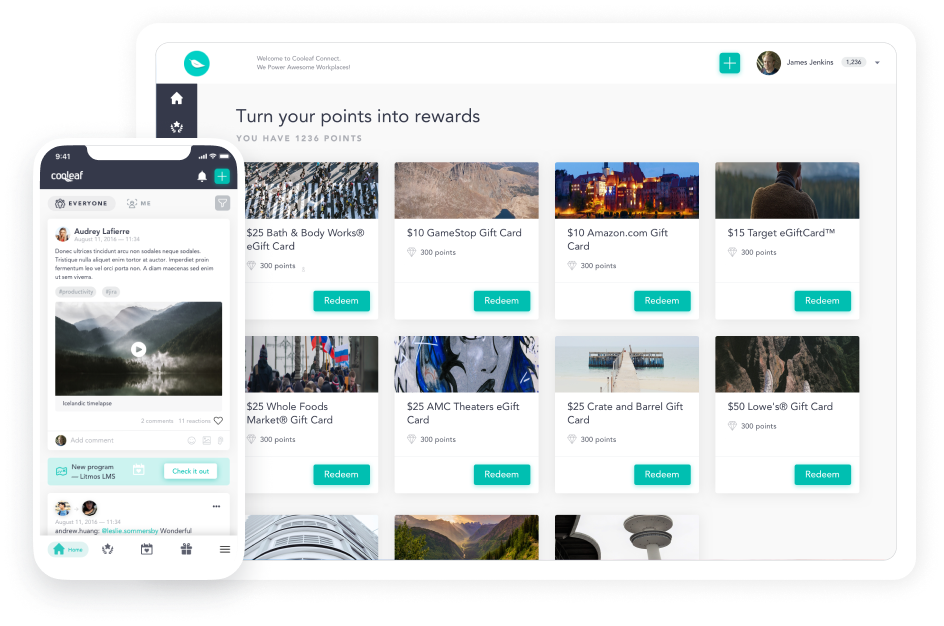 A Healthcare-oriented Web Application
To overhaul an existing app, we conducted extensive market research. The data showed users with a wide range of devices and resolutions (720x1280 to 360x640) and slow internet. We developed a lightweight app (only 0.7 MB), with a brand new interface using client guidelines. The application is available in multiple languages and increased by 8 African countries.
B2C Web and Mobile Parking Platform
A 2-year-old app written in legacy code and based on 15 servers, with poor logic, system architecture, documentation, testing processes, and server-to-server communication. We automated the testing functionalities and facilitated development with 2,000 unit tests. Server requests now take 30 milliseconds. The app is now easy to scale and supports more users and markets.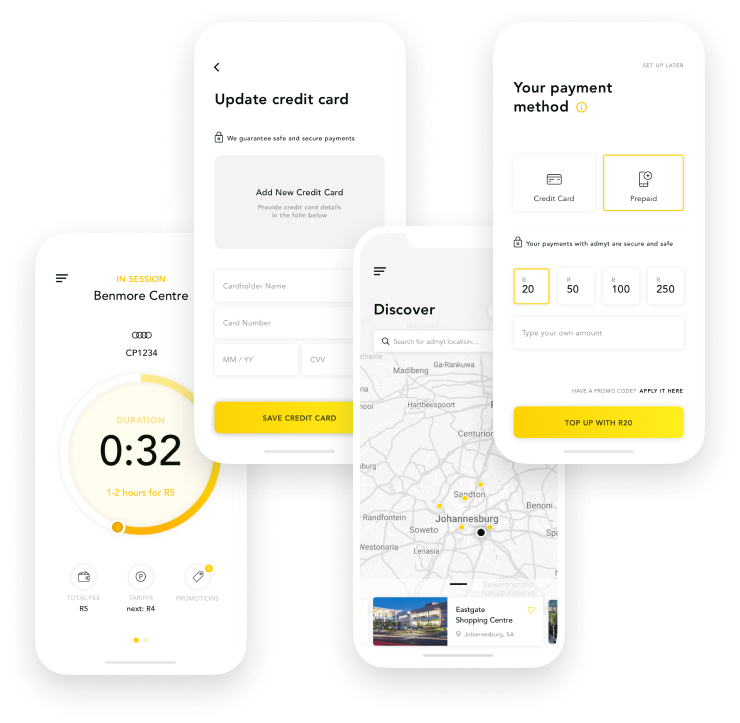 3D Interior Design Web App
This web app is accessible online with no installation. For a truly customer-oriented solution, app stability, tip-tier UX/UI, and integration with external assets, we sed BabylonJS, one of the best 3D engines to help us maintain stability and high performance. Very quickly, it gained a four-digit number of active users and became a big fish in the architecture industry. By 2018 it was sold for $19.8M.
Krzysztof Kaiser is the Head of Product Design at Monterail with 12 years of experience in UXD and Product Design. Take the opportunity to consult with an expert and find out how design can bring value to your business.
Let's discuss your software needs
We will find out how to turn your idea into a product that users love
What clients love about working with us
valuable expertise

We found it really valuable to be able to bounce our ideas off the Monterail team. They challenged us to think, reevaluate initial assumptions and even say "no" to some of them. We loved the extent of their expertise and topics we've covered: from design to choosing the tech stack and establishing the final project scope.

Philippa Hicks

Sales & Marketing Director and Co-Founder at Seat Unique

professional and beautiful design

It took Monterail six weeks to deliver us a beautifully designed app for iOS and Android. I didn't even know it was possible! Each stage of the development was conducted professionally and in a timely manner: from the concept, through the implementation to final steps.

John Duisberg

Co-founder at Cooleaf

impressive tech and business approach

Due to their business-wise approach, we were able to answer questions which we wouldn't have asked on our own. And the support from the tech lead was impressive. I would recommend Monterail to all our partners and people from the industry.

Sławomir Hyliński

Product Owner at Extradom.pl
Read more about product design
Here are a couple of blog posts that will allow you to dive deeper into the subject. And if you have any questions - just ask us!