If you're here, you're probably wondering if this is a good idea for you to apply for a Key Account Manager at Monterail. Great, it's so awesome you're here!
I've written this post to make the decision easier for you. I promise that after reading this you will know whether or not this job is right for you. I don't want you to waste your time sending us your CV and waiting for our feedback if Monterail is not a company you're looking for. It's not quite fair.
First of all, a bit about us
At Monterail we develop quality web & mobile software for international businesses. For 7 years now, we've been serving clients willing to refer us to their network, as we do an awesome job working for them (read some of our reviews on Clutch, and you'll know what I mean).
We're profitable, growing and in it for the long haul. In just the last 3 months we closed deals worth €0.5 million. Starting Monterail from scratch we became the company of choice for many clients in the UK, Switzerland, Germany, Austria, the Middle East, and other countries looking for reliable web and mobile software. Recognized by Deloitte as one of the fastest growing companies in Central Europe. Rocking in Ruby on Rails, JavaScript, IoT, and cross-platform mobile development.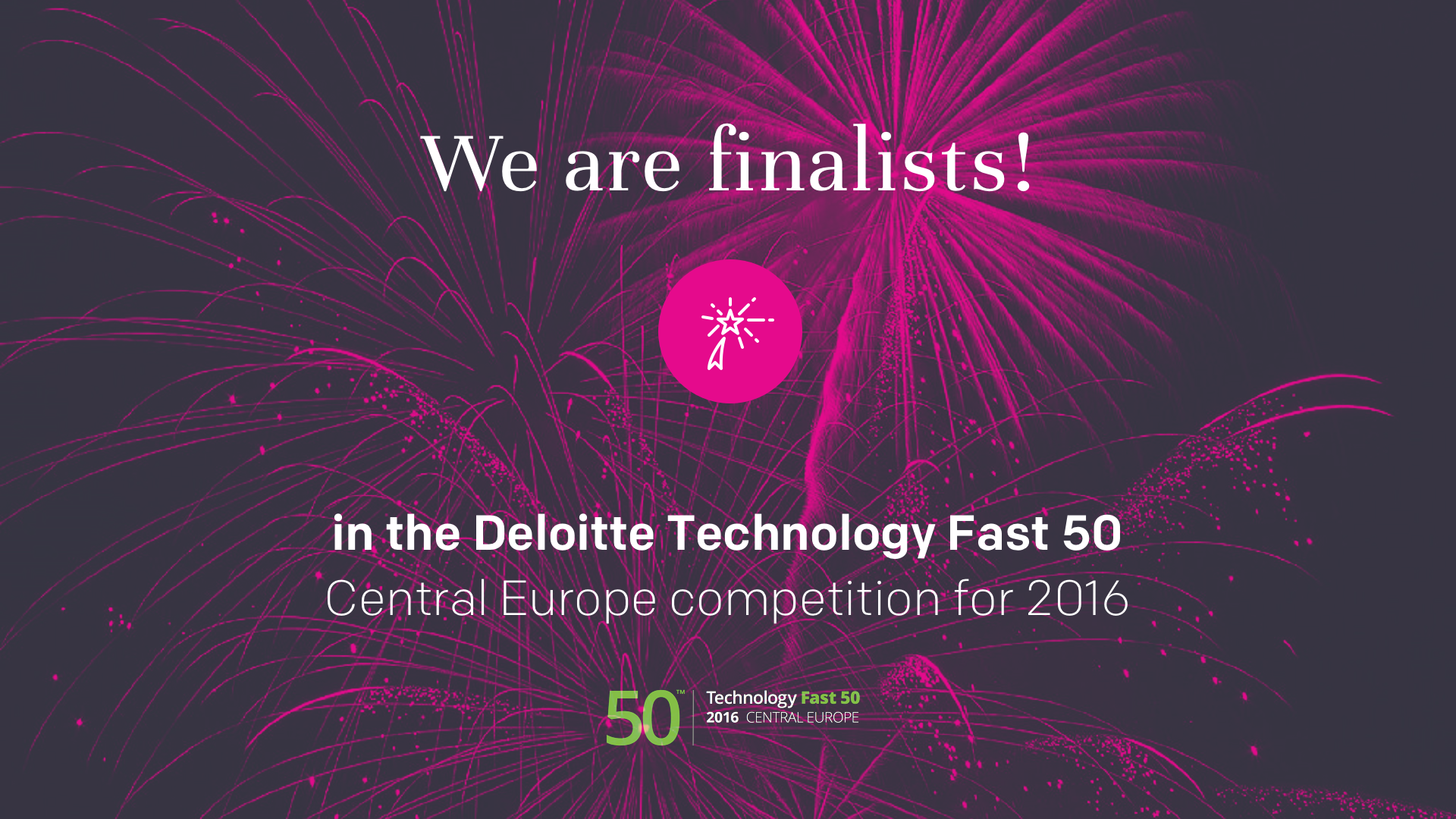 I understand if you feel like asking: how possibly have you managed to grow for 7 years now without a single sales person on board?
I hear you. It's not a typical approach we've been using here, but we've got a strong team who built our processes which work. Simple as that. 
The second question you probably want to ask now: Yup, that's great, but why do you need dedicated Key Account Manager in this case?
(And if you've seen our job offer, you know we do)
I'm glad you ask!
As a team, we're ambitious. We know there is some solid area for optimization and we're not taking advantage of that. It hurts badly. The thing is, none of us does sales full-time, and it's a real blocker for further development. We have our workflow - it works, it sells, our clients are more than satisfied. Now we crave to find someone who will tell us what we're doing right and what we're doing wrong. Someone who will think outside the box and make us say AHA!.
That's our part of the story. All cards are lying on the table waiting for you to pick them up. If you're still here, that's great - read on because now I want to talk about you.
Are you our first sales person?
As you've probably noticed, we are looking for someone with a good head on his shoulders to work as the first dedicated sales person at Monterail EVER.
Having this position open, we don't want just anyone to apply and go through hundreds of CVs which are nothing close to our needs. We don't want to waste our and your time and we'd like to save us all quite a bit of frustration.
So before I jump into the "profile" of someone who's poised to join us as the Key Account Manager, here are 3 reasons why it may not be a good idea for you to apply:
You always play solo. If you want to be credited for every success by yourself, we won't make it work. Every new client is a result of many people's efforts. If you're a soloist - sorry, but we're a band.

You think that success comes overnight. Having any experience in B2B you must know it's impossible to win a deal by a night. The sales cycle can be long, (typically it's 2-6 months), but every new client brings up to $1M lifetime value, and a great satisfaction once you close the deal.

You don't really care what happens next once a deal is closed. Your work shouldn't end here. Our clients' satisfaction is your business too. One thing is to kick off a project, another is to keep the client happy about our cooperation.
If the following points strike a chord with you, you'll probably fit right in. If so, give yourself a chance to simply send your application to us and let's see how it goes.
You're one of us if…
You know what a customer-centric approach really is.
As a service-based business, our power is people and satisfied clients. You will be responsible mostly for the second part, so you need to know how to talk to clients, listen to them, and make them feel special (sorry for the cliché...). Long-term relations are our philosophy of selling and we want you to cultivate it.
You know how to work with numbers and data.
Our plan is to grow by 35% compared to the previous year. Do you know what this means? Well, I think that our spreadsheets and CRM would explain it better than I. We need someone who is not afraid to dive into data and is able to make data-driven decisions.
You know there's always a field for improvement.
We don't expect you to know it all, but to know your own and your team weaknesses. To help you work on them, we give you and the sales team an external mentor. During your first weeks at Monterail, he will run workshops for the team. It's an opportunity for you to get to know your teammates, learn something new, and identify what's missing here. After that, he will be there when you have any questions and struggles or when you just need to brainstorm your ideas. It's up to you how you'll take advantage of those sessions.
You don't want to sell a pig in a poke.
I can promise you, that this will not be the case. At Monterail we sell premium services for an international client. We use cutting-edge technologies and world-class solutions and know how to precisely estimate our projects. Our clients want to work with us and refer us high and low because they usually get more than they expect.
You understand dependencies between marketing and sales.
Our marketing team works hard on delivering quality inbound leads to our pipeline. By the end of the year, we expect 500% more leads than in the last year. If you want to qualify more leads, you need to provide our marketing specialists with regular feedback and help them optimize their efforts. But you know that, right?
Ultimately you will manage to rock on as a salesperson and a leader.
At first, you will work hand-in-hand with me, but ultimately we want you to run the sales team on your own. We will work on establishing, scaling, and possibly automating our processes. Yet, we need you to lead our people using your experience and knowledge.
And finally…
You're a team player.
If we want to make it work, you must be open to feedback and open discussions with our team. Every closed deal is an effort of many people, and we want you to be a part of it. It feels great and bonds us like crazy.
That's it from me.
If all the point above feels like you… then send us your CV because we really want to meet you!
Read our full offer and apply!
Talk to you soon.