Before I went on my sabbatical, I spent five and a half years with Monterail as a designer. Prior to joining Monterail, I've been working as a freelancer so when I first started working in an office, it was a thrill to discover new tools, and get to know new, inspiring people.
Two years in, however, the initial excitement wore off and I soon started looking for new activities—I took up yoga and started learning Italian.
Although I love being active and I love what I do at work, after a while I realized I never could find enough time to rest properly and eventually started feeling really tired and burned out. Working in an office every day always implies some kind of routine, and to break out of it, I decided to focus more on learning Italian in my free time.
That, however, wasn't enough. I even began thinking about changing my environment while this option always seemed a last resort to break off the routine. Deep inside I knew that any significant changes are quite stressful and it wasn't something I was looking for. However, I didn't know about the nascent sabbatical initiative at the time. And this information changed a lot.
Let the Italian adventure begin!
Instead of turning my life greatly in any way, I decided to go on sabbatical—right as the initiative was unveiled at Monterail. I combined it with my two weeks of regular leave and a bit of unpaid time off and went on a long trip to Italy, where I visited Rome, Umbria, and Tuscany.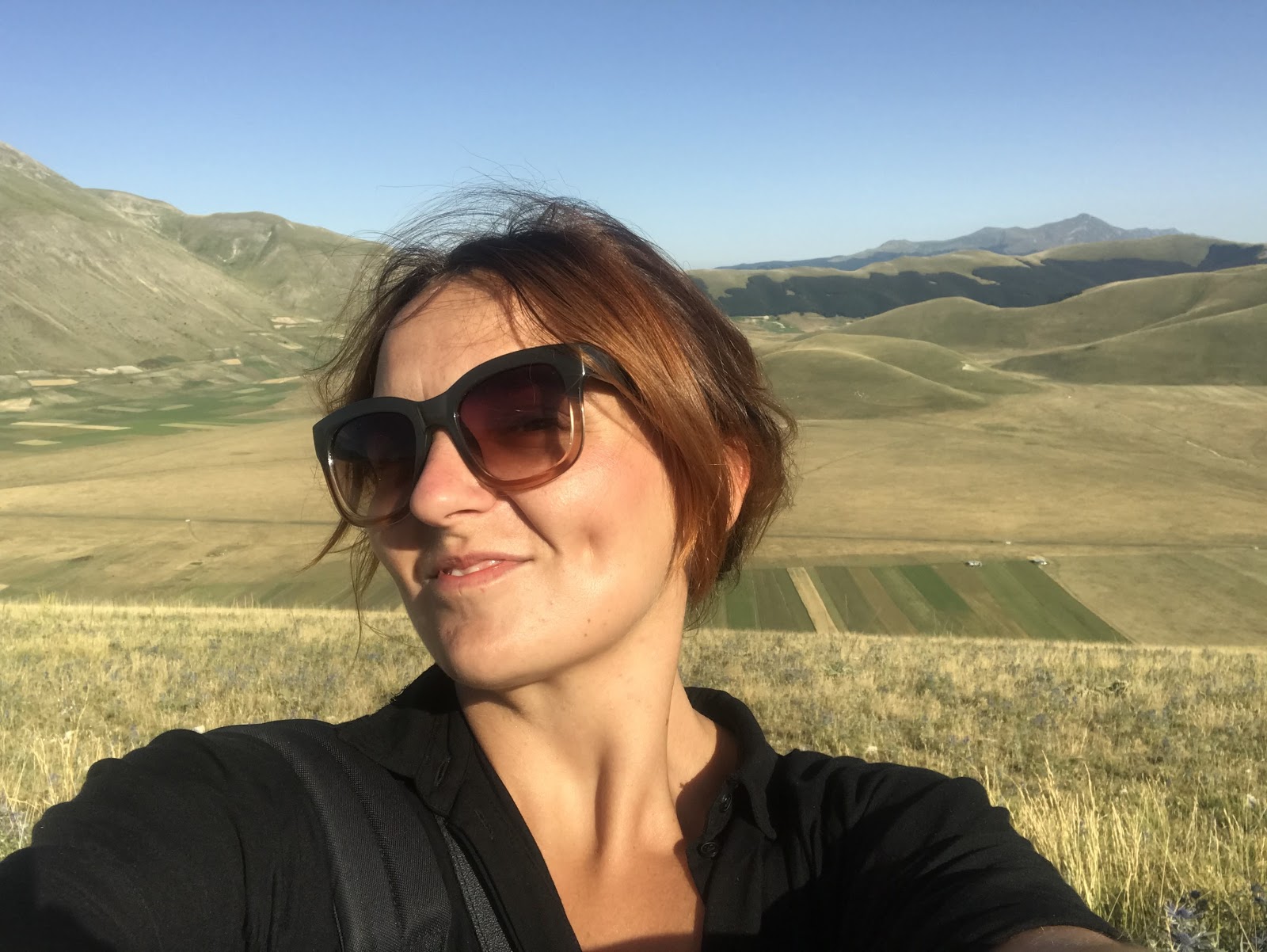 Happy and well-rested Marzena catching some Italian sun.
Throughout the first two weeks, I didn't do much sightseeing.
Instead, I got to know new people, and even allowed myself some unrestrained boredom. Then, I tried to immerse myself in the culture as much as I could—I took up language and cooking classes, and attended the Umbria Jazz Festival in Perugia and the Festival dei Due Mondi theatre festival in Spoleto. Later on, I traveled around Umbria, visiting places like the Monti Sibillini National Park, Assisi, Orvieto, Montefalco, and visited countless art exhibitions.
Rather than just go through my trip as a run-of-the-mill tourist, I decided to try to live there, like a local, and imagine how my life would look like if I actually lived in Italy.
Apart from finally getting some proper rest, my Italian sabbatical gave me an opportunity to open up, step out of my comfort zone, and make friends with people I would never otherwise meet.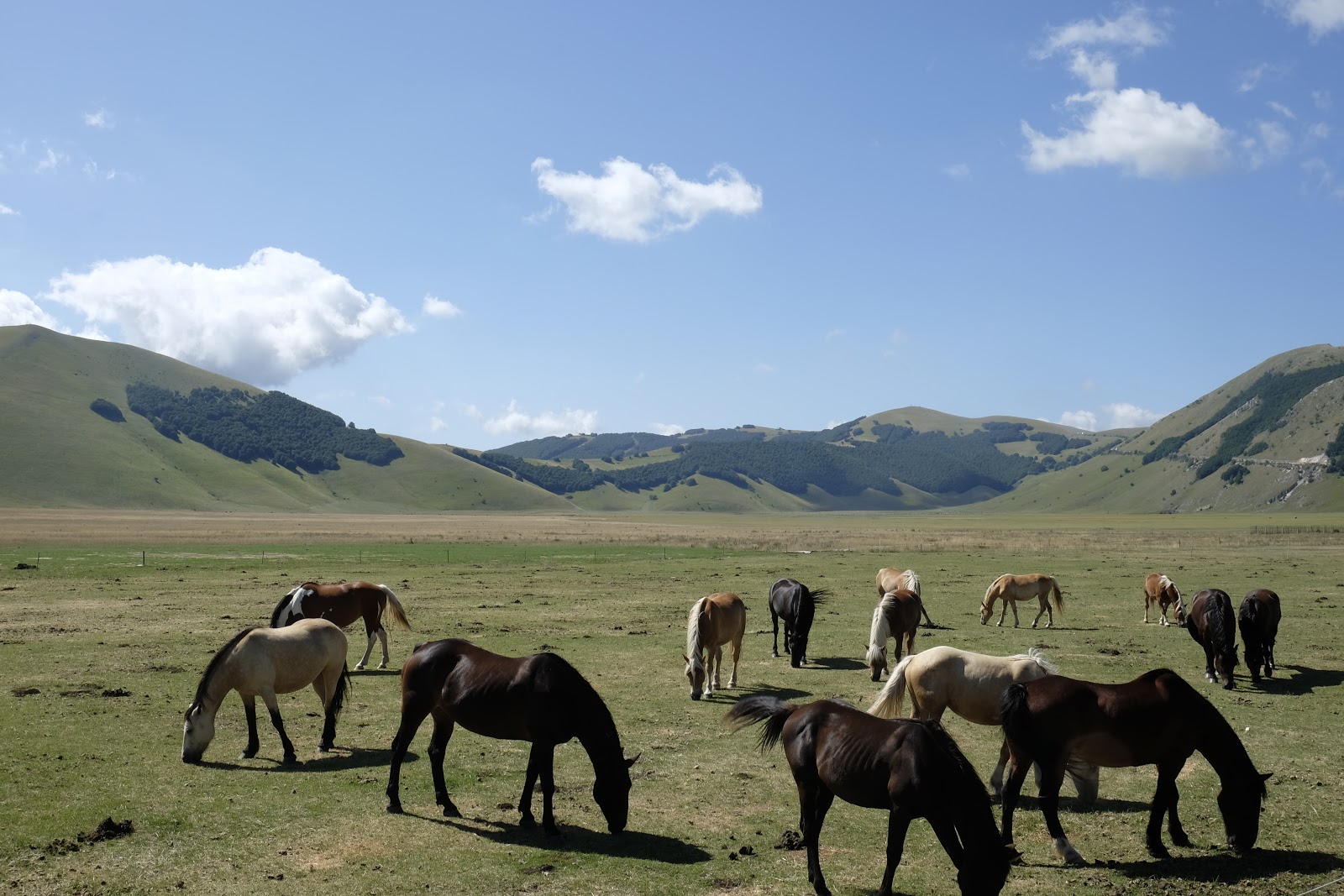 The beauty of Italian nature.
Life after the sabbatical
After coming back to work, I now try to vary my daily routine to avoid getting myself stuck in a rut again. Looking back now, the sabbatical itself was more than just a vacation, it was a taste (literally) of a different kind of life. As for the practical side of things, during my sabbatical I rarely ever cracked my laptop open, so after coming back to work it was actually kind of difficult to get used to using Sketch again ;)
Want to join our awesome team?
We are constantly growing because we know how to use our skills to keep our clients happy. Who's to say you cannot evolve and have fun while doing it?