A new reality is upon us. Most countries around the world have closed their schools to fight the Coronavirus pandemic. Unfortunately, as of May 2020, this means that nearly 70% of the world learners have been impacted by this situation.
To solve these challenges, the educational system will inevitably gravitate towards the remote paradigm. UNESCO recommends using distance learning programs to limit the disruption of education. At Monterail, we believe that the ability to use free, open-source, and proven solutions will greatly benefit schools that often operate on a tight budget.
Disruption will affect the vulnerable
The disparity between learners is one of the major challenges that we need to solve right now. Many children do not have the equipment and environment necessary to participate in remote education. Educators and schools need to find flexible solutions, that are as accessible to everyone without any overhead as possible.
Worldbank remarks on their blog:
"Rightly so, many ministries of education are worried that relying exclusively on online strategies will imply reaching only children from better-off families. The appropriate strategy in most countries is to use all possible delivery modes with the infrastructure that exists today. Use online tools to assure that lesson plans, videos, tutorials, and other resources are available for some students and probably, most teachers. But also, podcasts and other resources that require less data usage. Working with telecommunication companies to apply zero-rate policies can also facilitate learning material to be downloaded on a smartphone, which more students are likely to have."
In essence, remote learning should leverage not only the Internet but as much media as possible. The main goal is to create an educational structure with which the learners can stay engaged no matter their situation.
Trying to bridge the gap
This is why we created Montelearn — an open-source platform for creating e-learning apps. While it doesn't solve the challenge of access to the Internet, it answers to the need of having low-cost, low resource-demanding solutions.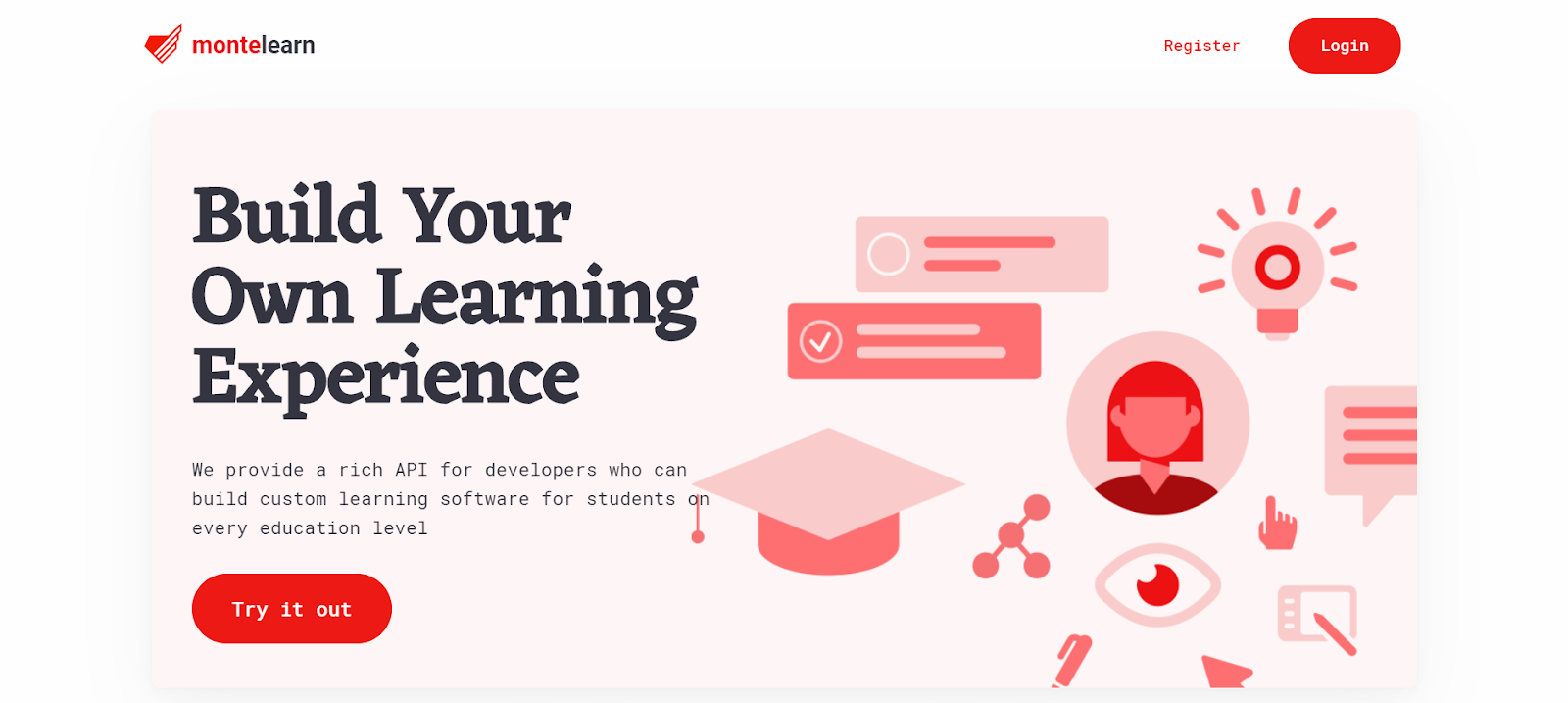 At its core, Montelearn is a high-end software built on microservices. Our goal is to maintain an elastic, highly customizable foundation on which various e-learning platforms can be built. We wanted to create an alternative for big and often unwieldy open-source Learning Management Systems. They require a more extensive set-up and often customization, that in many scenarios may be unnecessary.
Montelearn provides a backend platform for creating online tests and PDF files with lessons for students. It can be attached to any backend — from web apps to mobile apps. This flexibility of implementation is where we see the most potential for Montelearn.
It answers the current problems in two ways. First, it allows creating lessons in PDF files which can then be distributed via various channels: e-mails, pen drives, even print. Second, the module for creating online tests can be adjusted to fit the purpose of research questionnaires or knowledge retention tools.
Montelearn comes also with a pre-designed frontend available in the repository. It can also be modified and white-labeled giving the developers an option to quickly set up a working e-learning platform.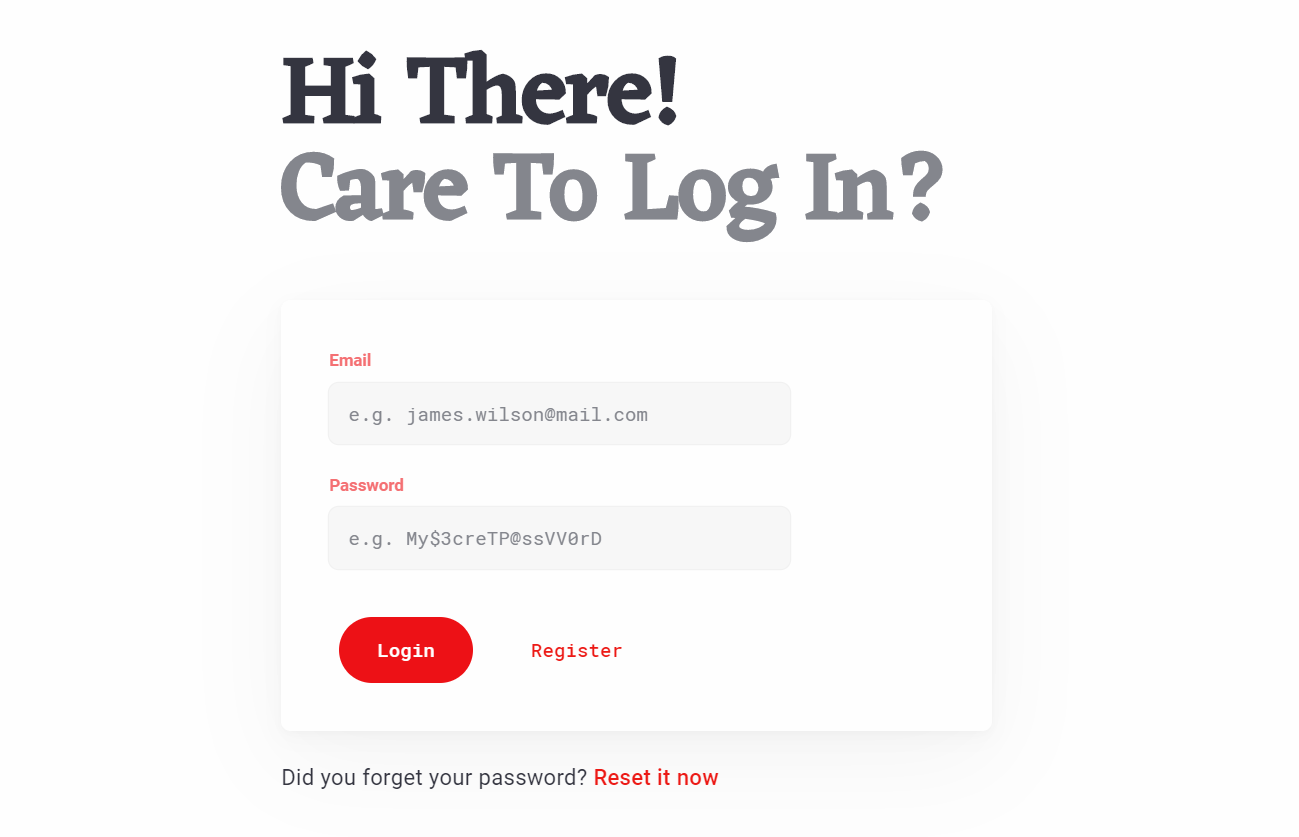 In essence, the platform is made to fit any science, learning need, or level of schooling. The use cases we see right now are:
School tests and lessons
University courses
Quizzes
Research questionnaires
Knowledge retention tools
Knowledge sharing platforms
We're sure that with time the creativity of the developers will surprise us with even more possibilities.
Who can use the Montelearn?
Virtually anyone. Montelearn is available under the MIT license, which in a nutshell means that it's free of charge and can be modified in any and all ways imaginable.
To be fair, implementing it requires a bit of developer's knowledge, but in exchange, we give you a truly elastic toolset for creating robust and intuitive e-learning platforms.
We encourage everyone to ask questions and contribute to the project!