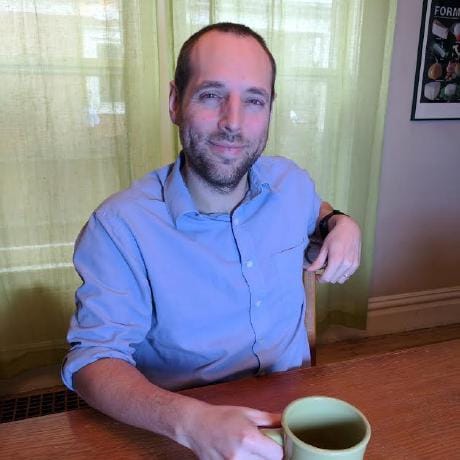 Chris Fritz
Vue.js Core Team Member
"The results of the State of Vue.js survey provide really interesting insights into the minds of developers and CTOs using Vue. It has been essential in planning our near-future roadmap."

Damian Dulisz
Developer at Monterail
"If you still wonder why Vue claims to be the progressive framework, you should read the case studies part. With each subsequent interview we did, I became more and more impressed by how flexible Vue is when solving many different problems. All that in a relatively simple and elegant way, like no other framework before."