At Monterail, we believe in human interaction being prior to tools and processes. This and similar beliefs have always made us feel strongly connected to the Agile Manifesto.
At the same time, we were always open to partially-remote work and had a few team members being almost 100% off-site. This has forced us to develop multiple remote work habits and establish a proven toolset throughout the years.
Those routines have been helping us to make sure everyone, regardless of where their desk is currently located, feels equally engaged and integrated with the rest of the team. This quarter, we introduced a remote-first approach that allows all the employees to work both from our office or home according to their preference.
Currently, our office is closed due to the COVID-19 pandemic and everyone works remotely, so those tools are even more useful than before. Below are a few of the great tools we've been using over the past years. These come in handy especially when you're moving your company to partial or fully remote work.
These tips can be applied for remote teams in any industry, so if you're not from the IT world, don't hesitate to keep reading. Hopefully, they will help you make the team feel integrated and keep your business productive.
The importance of choosing your toolset
It's essential to choose proper tools that empower remote work as communication and good work management will be crucial and may turn out to be the most troublesome aspect.
Here are a few tools you may want to consider divided by their application:
Daily Chat and Communication

Remote Meetings

Source: www.zoom.us
Task Management

Source: www.atlassian.com/software/jira
Knowledge sharing & discussions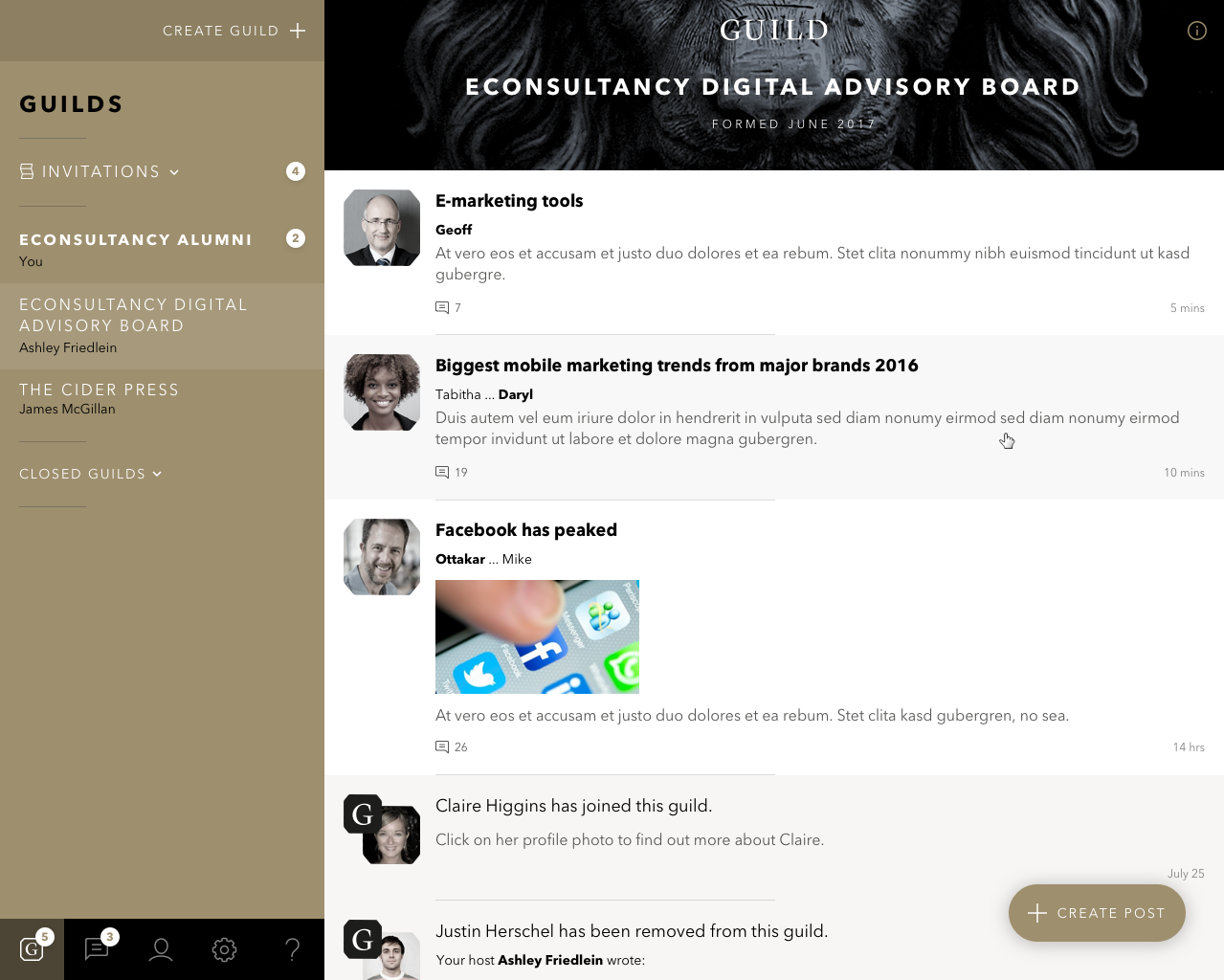 Source: www.guild.co
Knowledge base
Sales and Marketing tools
Other useful tools
Whichever tools you choose, make sure the entire team knows what's your choice and everybody sticks to the same ones.
There's no perfect solution; however, the worst thing that can happen is to get your teams divided and distributed by not having a common toolset. That could not only harm your team members by being isolated from the others but also make your business ineffective by having communication and knowledge spread across multiple platforms.
When you choose a common toolset, make sure to stick to it and continuously ask the entire team for their feedback to make them part of it and be sure you're improving.
Those are the rules and tools we use on a daily basis and recommend to ensure smooth team communication. Remember not to overdo it with the tools - after all, what counts is that we communicate and get the work done.
Work with a team you can trust
Working with us guarantees shared knowledge of 110+ experts and starting your software development in weeks—not months. That means doing more business and less low-level work on your side.