Explore how GPT-4 can transform your business
Get a tailored Proof of Concept based on OpenAI. Assess the benefits. Embrace the future.
Enter GPT-4: OpenAI's Most Advanced AI Technology
ChatGPT, a tool from OpenAI that auto-generates text, took the tech world by storm.
The latest version, based on GPT-4, writes witty poems, indulges in philosophical disputes, and can even pass the US medical licensing exam.
However, beyond these curiosities, OpenAI's technology can be extremely useful in business.
Any business.
For instance, GPT-4 can already:
Detect financial fraud.
The technology can identify fraudulent transactions previously undetected by traditional systems.
Produce working code.
GPT-4 can deliver lines of code to ease the work of software developers. It can even empower people without much coding knowledge to develop a simple app.
Empower visually impaired people to see.
The tool can describe images – like people and scenery – captured by a mobile phone camera.
Convert hand-drawn sketches into fully-functioning websites.
GPT-4 can take your sketches and turn them into a working prototype.
And as a result, even Governments use it.
For example, Iceland has partnered with OpenAI to use GPT-4 in the effort to preserve the Icelandic language.
AI's Impact on Business Is Already Vital
of businesses already use AI
of executives declare that AI boosts productivity in business
of leading businesses have ongoing investments in artificial intelligence
GPT-4 Can Be Used in Any Industry
Healthcare
Education
e-Commerce
Gaming
Marketing
Customer Service
Finance
And many more
Let GPT-4 Augment Your Business As Well
With OpenAI, you can embrace Artificial Intelligence as easily as never before.
AI is not a new technology. The world's leading enterprises have been using it for decades.
However, now you can use it as well – even at a small company.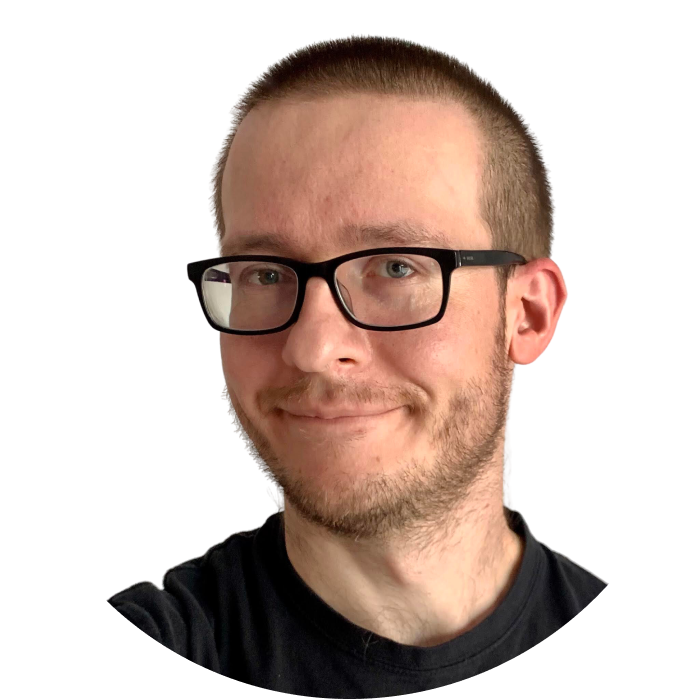 To learn more about Artificial Intelligence, book a free consultation with our Head of Technology, Tomasz Kania-Orzeł. Experienced in helping organizations grow, Tomasz is passionate about finding the solutions to business problems through technology.
Discuss AI with our expert
Ask any questions. Pitch ideas. Learn more about AI.

It's free of charge.
Book consultation