Monterail supports everyone affected by the invasion of Ukraine. We're contributing to aid efforts by donating office space and 100,000PLN to Fundacja Ukraina.
The invasion has affected so many, including our teammates, colleagues, and families. We stand in support of everyone affected, especially those facing daily uncertainty in Ukraine.
Monterail is dedicated to providing support and stability to our team members, partners, and clients.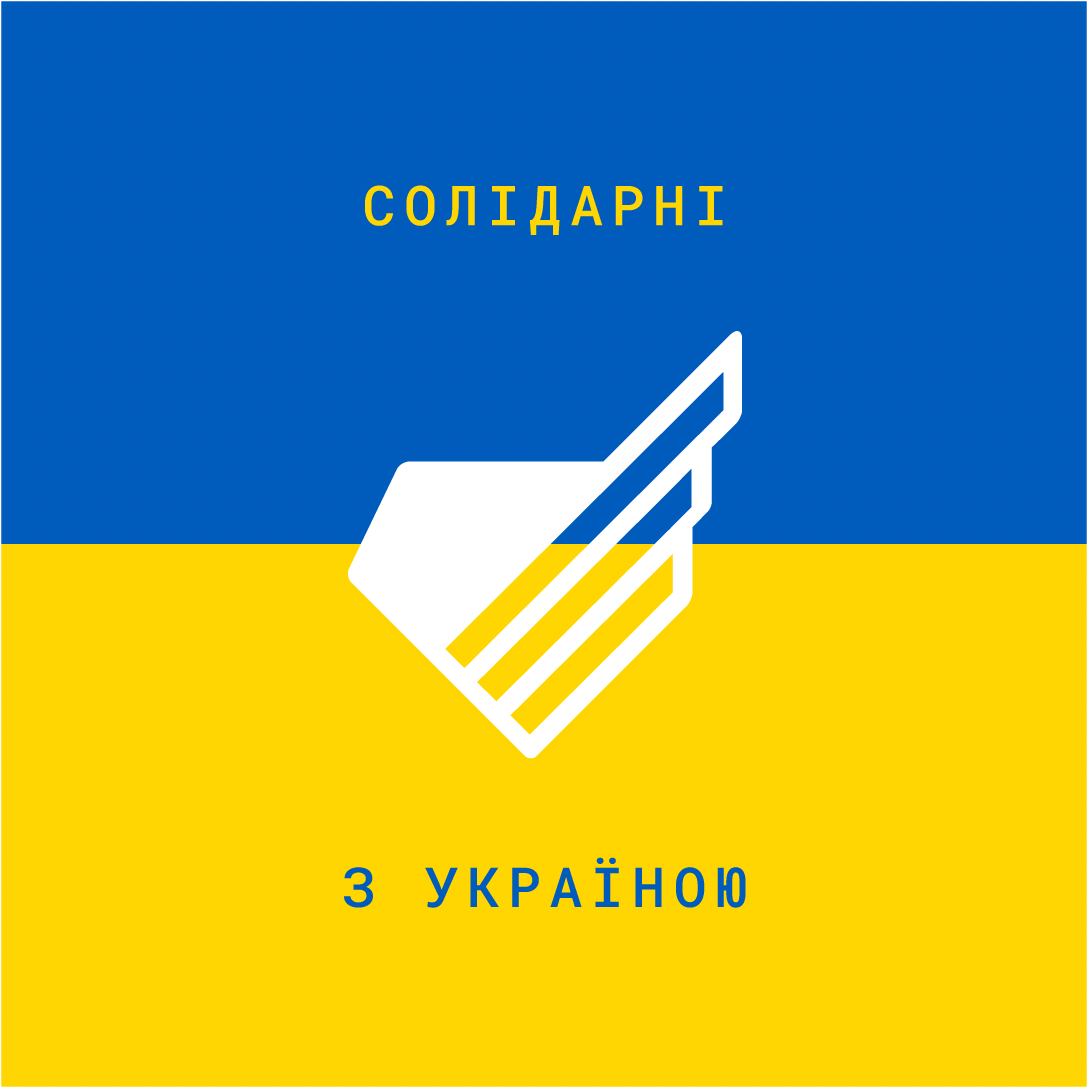 It's time for people to come together and provide support when it is needed most for Ukraine. As a company, we are also showing support.
With Fundacja Ukraina, we've allocated office space for them to use, as well as donated 100 000 PLN to the organization to support Ukraine and the needs of Ukrainian refugees.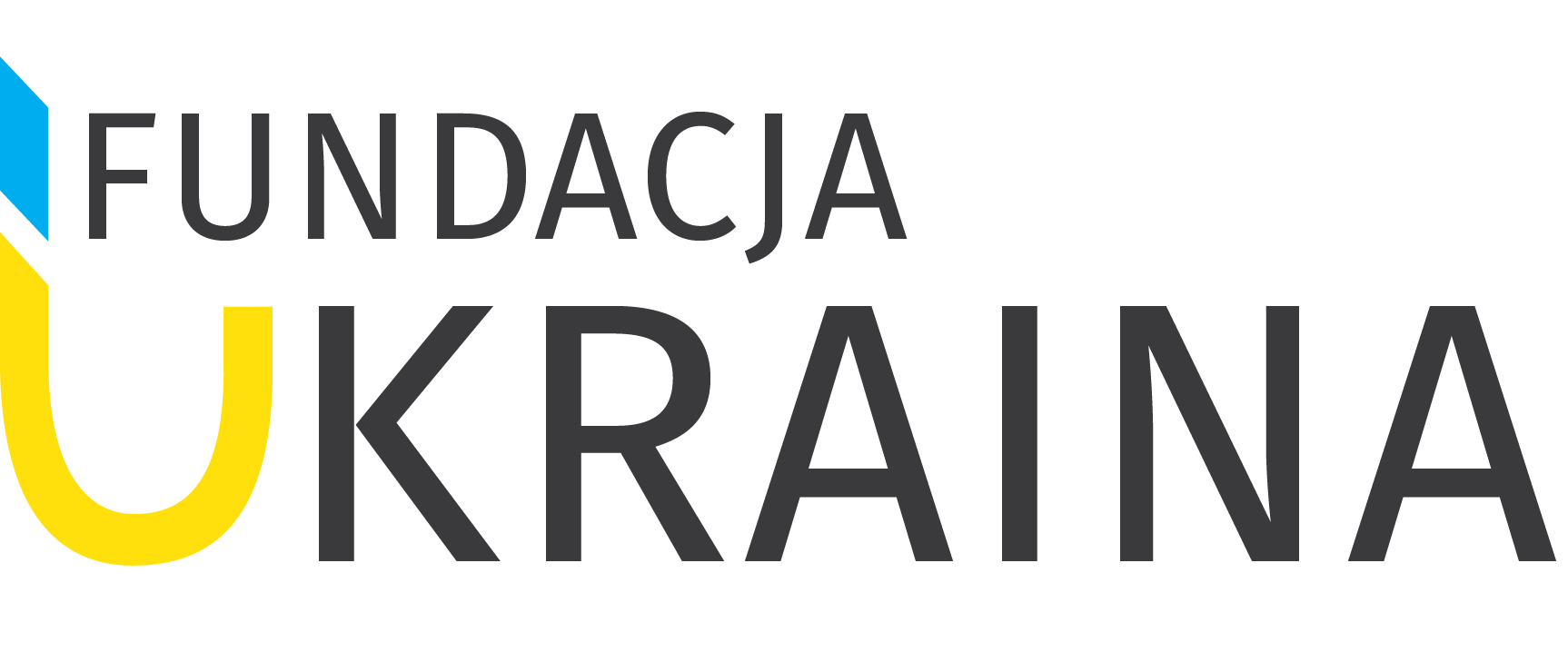 Since 2013, Fundacja Ukraina has been working towards creating a multicultural platform for education and integration in Wrocław and recently opening the #saveukraine fundraiser to support Ukraine.
In Wrocław and throughout Poland, it's inspiring to see the scale of humanitarian efforts towards helping people seeking safety.
Let's do everything we can to help. Supporting an NGO like Fundacja Ukraina is one of the best ways to do it.
If you're thinking about helping and want more info about our cooperation with Fundacja Ukraina, please reach out to us at [email protected].